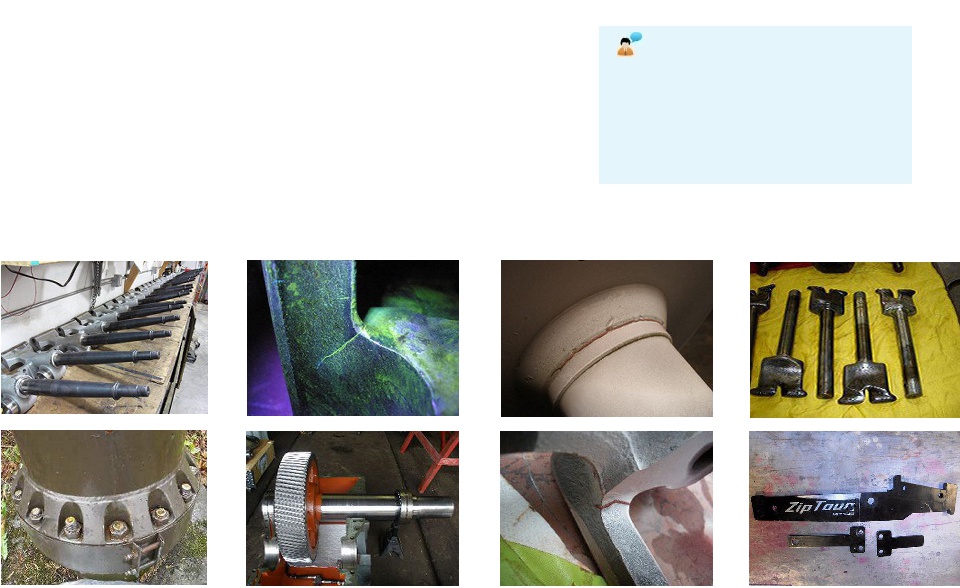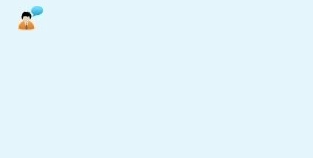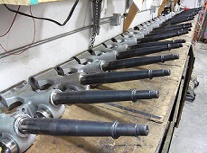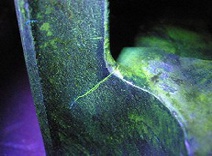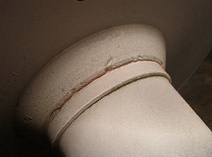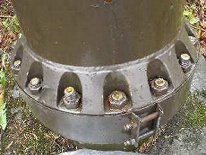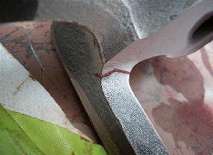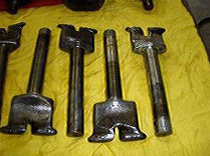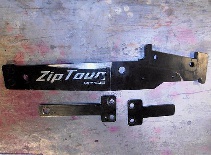 Welcome to Aerial NDT Inspection, Inc.


If you would like a quote or have any questions, please contact our office. We'll be happy to assist you.

Nondestructive Testing Resources
For
Ropeways
Since 2002




With more than 30 years of experience in nondestructive testing, and extensive backgrounds in lift maintenance, we understand your equipment and your needs. We look forward to providing you with our industry-leading NDT services. We're honored to have customers in 23 states and St. Thomas, USVI.

Our inspectors are certified in MT, PT, UT, ET & VT. All are qualified climbers, as well.